Indulge in the Epitome of Elegance and Innovation at Emcab Kitchens, Where Every Detail is Crafted with Passion.
At Emcab Kitchens, we are passionate about delivering superior quality products and full-service renovation projects. From cabinets and bathroom vanities to countertops and accessories, our offerings are designed to elevate your space and enhance your daily life. Explore our range of products and embark on a journey to create your dream kitchen or bathroom today.
Emcab Kitchens can help you transform your kitchen into a culinary marvel. Our team of experts brings captivating designs and unparalleled craftsmanship to every project.
Here's what you can expect:
Cabinets
Bathroom Vanities
Countertops
Accessories
Full-Service Renovation Projects
Cabinets
At Emcab Kitchens, we offer top-notch cabinet solutions that provide your house functionality and flair. Our cabinets are meticulously and precisely constructed, guaranteeing an excellent fit for your area. View our selections for cabinet construction below: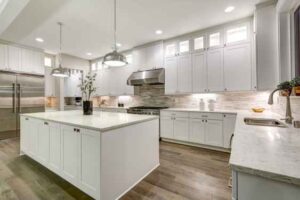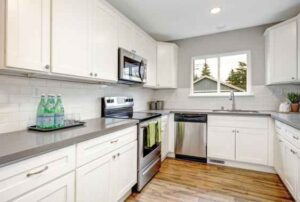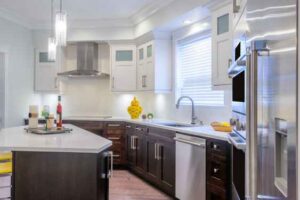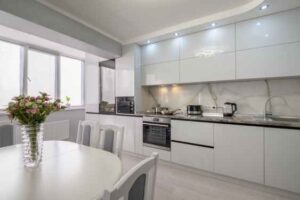 Bathroom Vanities
Countertops
Accessories
Full-Service Renovation Projects