Designs That Inspire: Experience the Custom Artistry of Emcab Kitchens
Ignite your culinary creativity with Emcab Kitchens' innovative designs and timeless elegance.
Emcab Kitchech: Transforming Spaces, Elevating Experiences.
Creating bespoke kitchen designs that inspire, we are a full-service interior design company specializing in crafting exceptional culinary environments. We realize your kitchen dreams, crafted to your specific style and functional needs, with a reputation for excellence and attention to detail.
At Emcab Kitchens, we are your partners in transforming your kitchen into a space that reflects your style and exceeds your expectations. Choose us for exceptional designs, skilled craftsmanship, and personalized service.
Experience Professional Services – Contact Us Today
Emcab Kitchens can help you transform your kitchen into a culinary marvel. Our team of experts brings captivating designs and unparalleled craftsmanship to every project.
Here's what you can expect:
Cabinets
Bathroom Vanities
Countertops
Accessories
Full-Service Renovation Projects
Cabinets
Elevate your kitchen's aesthetics and functionality with our custom-designed cabinets, crafted with precision and attention to detail.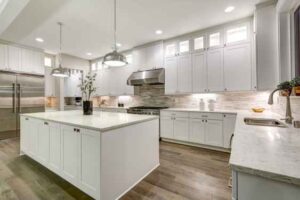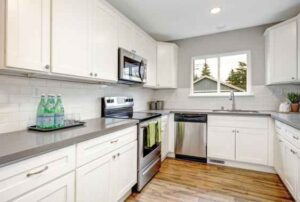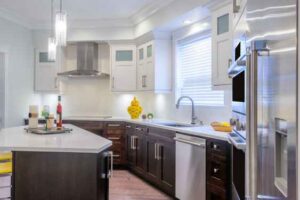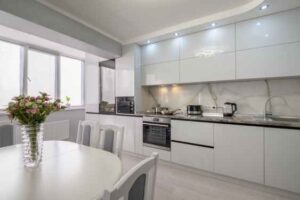 Bathroom Vanities
Countertops
Accessories
Full-Service Renovation Projects
At Emcab Kitchens, we follow a seamless process to bring your dream kitchen to life. We ensure exceptional results and customer satisfaction from the initial consultation to the final touches.
Why do Emcab Kitchens Stand Out?
Emcab Kitchens sets itself apart from other design companies with its unique approach and commitment to customer satisfaction.
Personalized consultations and needs assessments, tailoring designs to individual requirements
Innovative design concepts combining functionality and style seamlessly
Extensive selection of high-quality materials and customizable products
Skilled construction and installation team ensuring flawless execution
Meticulous attention to detail throughout the process, from start to finish
Empowering clients to live their dream with exceptional results
Personalized customer service and collaboration at every step, ensuring satisfaction.
"Emcab Kitchens turned our outdated kitchen into a modern masterpiece! Their attention to detail and impeccable craftsmanship surpassed our expectations. We are overjoyed with the outcome."
"The team at Emcab Kitchens truly understood our vision and brought it to life. Their expertise and professionalism were exceptional from the initial design concept to the final installation."
"Working with Emcab Kitchens was a delightful experience. Their designers provided valuable insights and helped us select the perfect materials for our dream kitchen. The entire process was seamless."
Let us create a kitchen that wows.